Hello everyone! My name is Kate and in the interest of making my friend's page a little more horsey, I decided to join a few more horsey communities. Sorry if you've seen my horse already in another community.

I'm 19 and live in Massachusetts. I will be a sophomore at the University of Rhode Island this September, where I'm majoring in Art and Marketing. I lease a connemara gelding named Dream Catcher (Dreamer for short), with whom I do hunters and jumpers, and I ride on the equestrian team at school.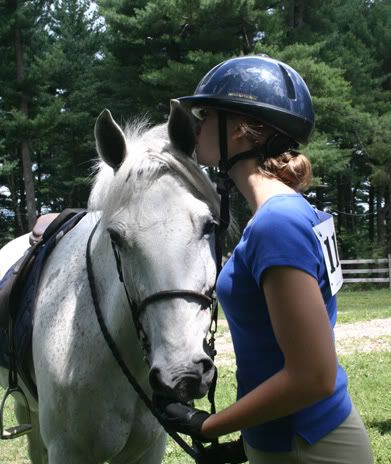 Pony love :)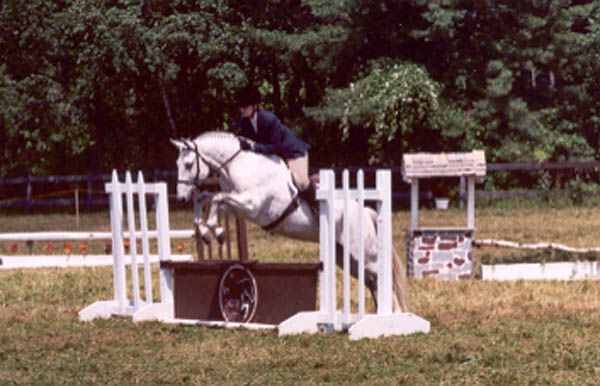 At a show a few years ago in New Hampshire.



A jumper show at my barn.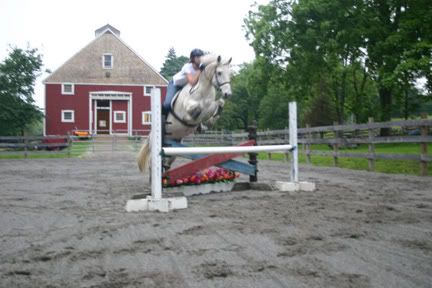 Schooling at home.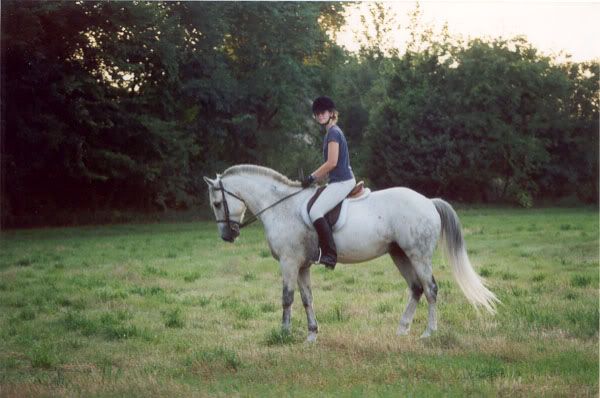 Chillaxin' in the field :)

More pics of Dreamer, and other horses as well